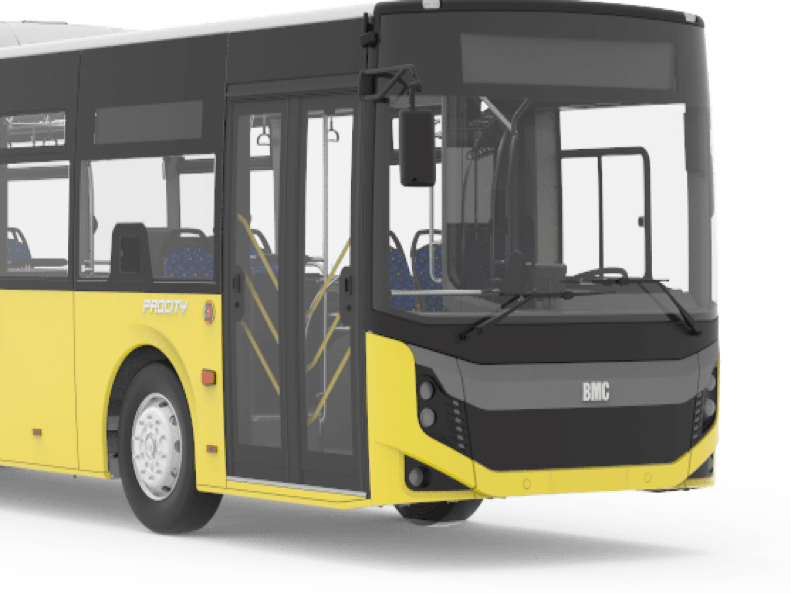 Distinguished by its superior comfort features and contemporary design, the BMC Procity family offers innovative solutions for urban transport through its technological and ecological approach. The Procity family of city buses offers you 12m and 18m diesel and CNG options.
With its contemporary and innovative design, Procity aims to offer a comfortable driving experience to all its passengers. With the full bottom feature, it offers a pleasant transport, allowing passengers to move freely with the interior design, as well as ease during embarkation and disembarkation.
Leader of its class in passenger capacity
The 12-meter-long BMC Procity is a member of the BMC family of city buses, notable for its passenger capacity of up to 103.

Procity model – 12 Meters Diesel
Our priority is your safety and comfort
Offering ideal features for both passengers and drivers in urban public transport, Procity is always by your side for safe and comfortable urban transport.

The Euro 6 norm is environmentally friendly for the problem of air pollution, which has become the most important problem of big cities. In addition to the diesel engine, the CNG (natural gas – LPG) engine also responds to different areas of use and needs.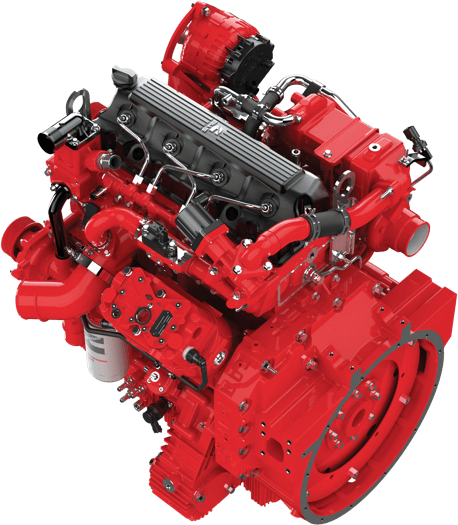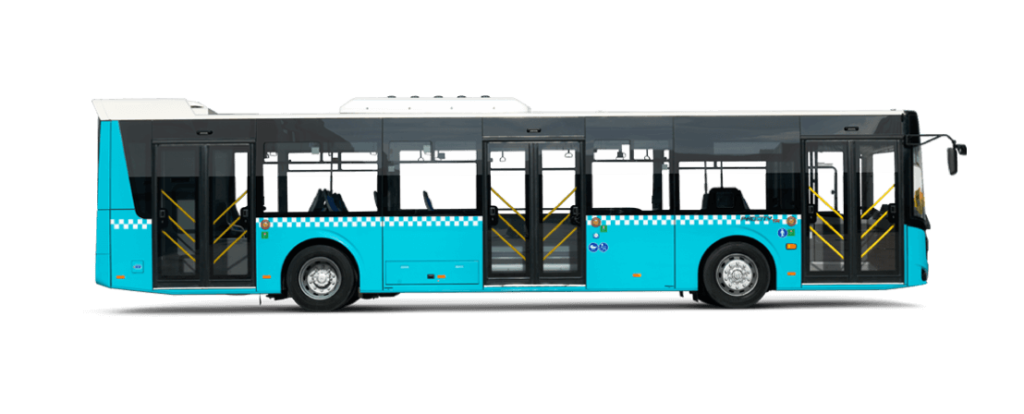 Engine type
Turbo, diesel intercooler
Couple
1100 NM @ 1200 – 1600 rpm
Load capacity
5,500 kg front axle – 10,400 kg rear axle
Passenger capacity
26 Seated + 71 Standing
Transmission
ZF 6AP 1200B Ecolife Automatic 6 Forward 1 Rear
Engine type
Turbo, diesel intercooler
Couple
1600 NM @ 1400 rpm
Load capacity
7,500 kg Front axle + 11,500 kg Middle axle + 13,000 kg Rear axle
Passenger capacity
38 Sitting + 127 Standing
Transmission
ZF 6AP1700B Ecolife Automatic 6 front 1 rear
Our team is at your disposal for information or orders.