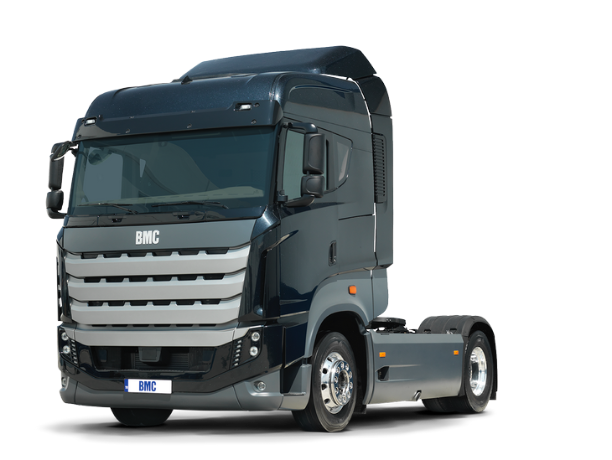 TRACTOR TGR 1846 (4×2) High Roof
The new TUĞRA tractor unit is a state-of-the-art truck that aims to satisfy the most demanding demands of the future owner. 
This model is a successful one due to the different aspects related to the technology used, the power, the performance but also the reliability of the engine. To these are added the economic and comfort factors that make this model an important competitor in the industry.